May we introduce our company? Get to know our team here.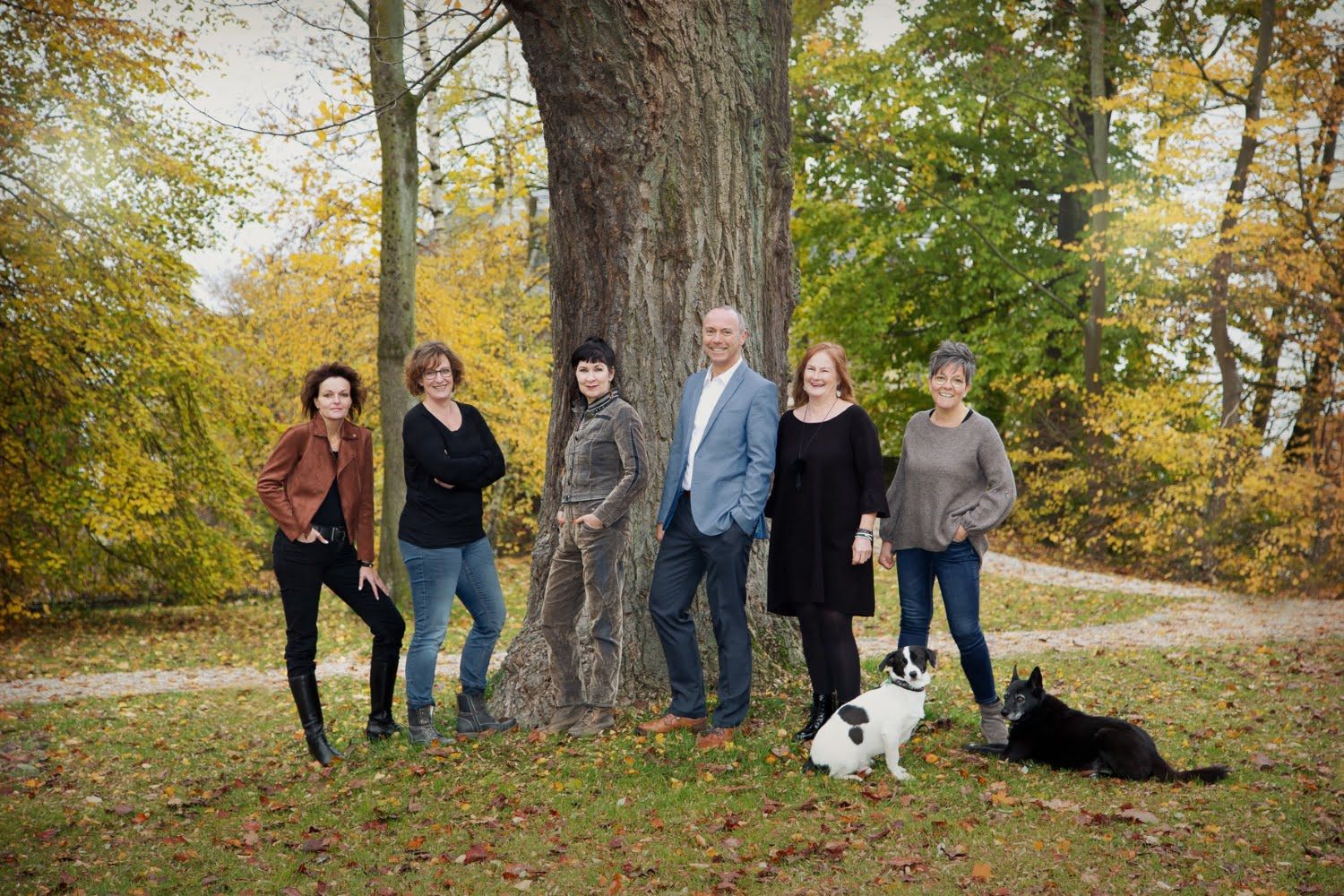 Who we are

For 30 years we have been distributing cosmetic raw and active ingredients from renowned international manufacturers. We have long-standing partnerships with Mibelle Biochemistry, Codif and Oat Cosmetics. Our customers from the cosmetics industry include manufacturers of high-end prestige products as well as companies that produce mass market beauty and private label developers and manufacturers.
Our team
Our team is based in Bergisch Gladbach, a small town near Cologne. Managing Director Birgit Haemel and Sales Managers Birgit Gertchen-Ohligschläger, Lynn Horst and Norbert Trage are responsible for the distribution in Germany, Switzerland, Austria and the Netherlands. Regina Linden, Marina Prinsen-Löbbering and Nicole Schu are handling customer enquiries and orders in our back office and warehouse. We are proud to be a training company and invest in the future of our company. 
Our innovative active and raw ingredients
Our specialties play a leading role in skin, hair and sun care products as well as colour cosmetics. They satisfy the most stringent technological and quality standards. A large and steadily growing number of our ingredients are from natural origin and certified or approved by Cosmos, Natrue or Ecocert.
The ingredients distributed by Protec Ingredia regularly receive innovation awards; such as ingredients manufactured from plant stem cells or marine ingredients produced with Blue Biotechnology. Each product comes with extensive technical and scientific documentation that ensures the validity of the product claims.


Our service
Are you developing new products and looking for inspiration? We'd be happy to support you with our expertise, creativity, comprehensive market and trends knowledge, application concepts and scientific know-how.
We regularly publish newsletters with technical, regulatory and scientific information. Since 2019, we've collaborated with Beautyjagd on a blog project that looks behind the scenes of the cosmetics industry. And last but not least: Thanks to the transparent supply chain, the cosmetic ingredients will be delivered in the original packaging and with all original documentation from our warehouse directly to the manufacturer.